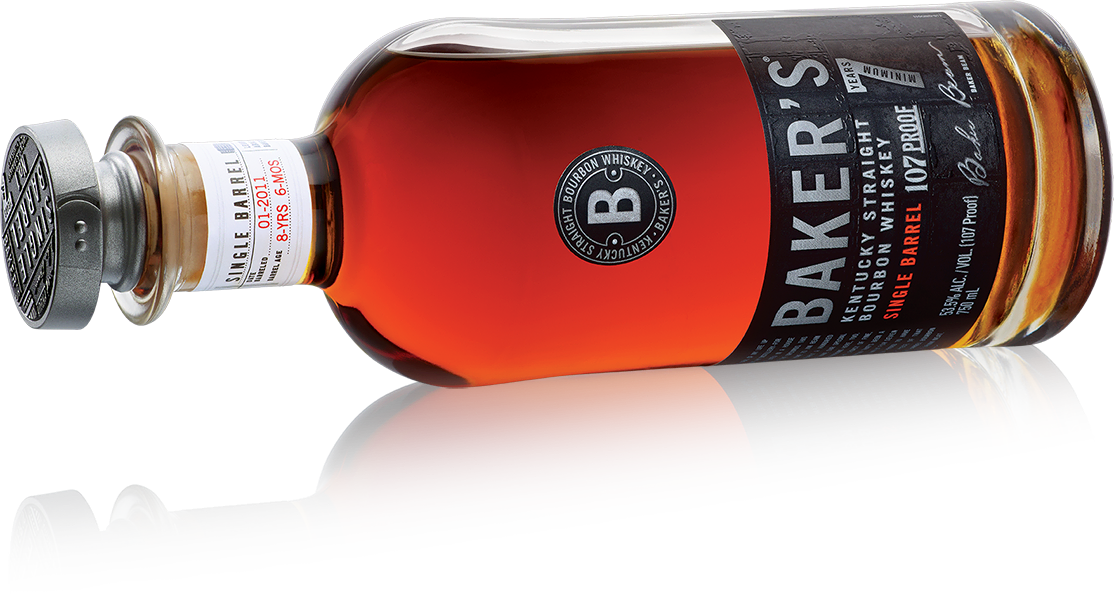 BEHIND THE BARREL WITH BAKER'S® SINGLE BARREL BOURBON
Baker's® Single Barrel Bourbon celebrates the journey of each barrel from the moment it's placed in the rackhouse to the day it's bottled. This year, for a limited time only, we're giving Baker's Bourbon fans (aged 21+) a chance to go even further "behind the barrel" through exclusive experiences with 8th Generation Beam Distiller Freddie Noe and Baker Beam himself.
If you act fast, you could be among an exclusive group of fans to enjoy a virtual tasting with Freddie Noe or to receive a one-of-a-kind keepsake photo of you and Baker Beam in front of the rackhouse where your bourbon aged (don't worry – we've got a creative way to keep you socially distant!).
Enter your information below, and we'll notify you by email if you've received one of these exclusive Baker's experiences.
(No purchase necessary. If you don't receive an email in the next 24 hours from bakersbourbon@beamsuntory.com please check your spam folder.)