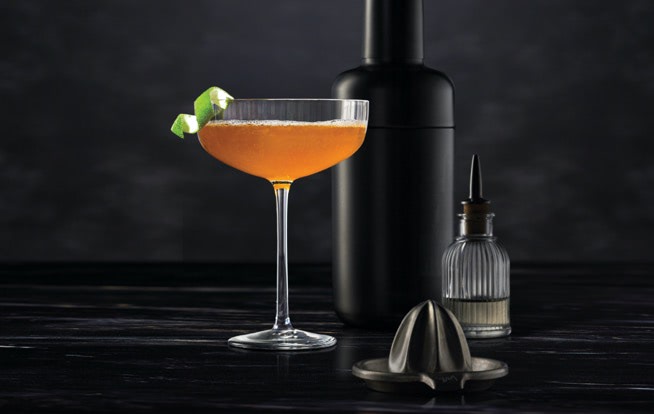 Lion's Tail
Don't worry, this cocktail won't bite. It features all the beauty and zip of a whiskey sour and picks up classic tiki nods from the allspice dram and lime juice.
Ingredients
2 parts Baker's® Bourbon
1/2 part allspice dram
1/2 part fresh lime juice
1 barspoon simple syrup
2 dashes Angostura® Bitters
Lime peel or dehydrated lime wheel for garnish
Directions
Combine all ingredients in a shaker with ice.
Shake 10–15 seconds until well chilled.
Strain into chilled coupe glass.
Garnish with optional lime peel or dehydrated lime wheel.
Ready for another cocktail?
You're in luck.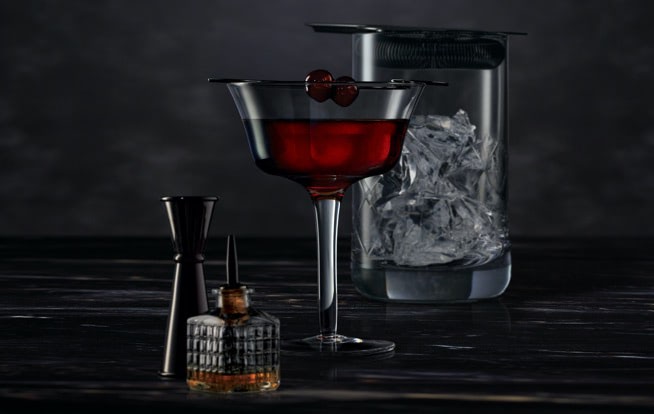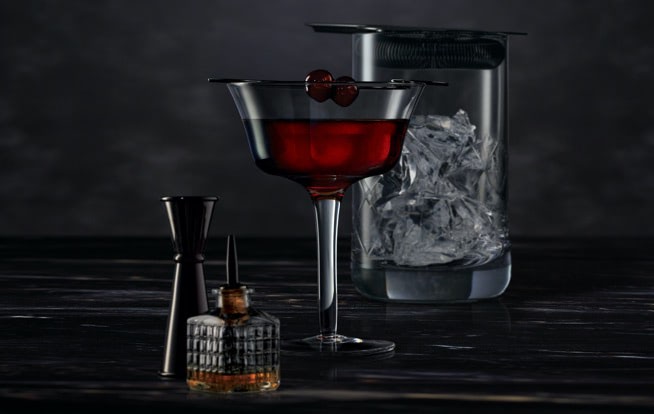 Baker may be a quiet man, but his bourbon is big and bold. Just like this twist on a big-city classic.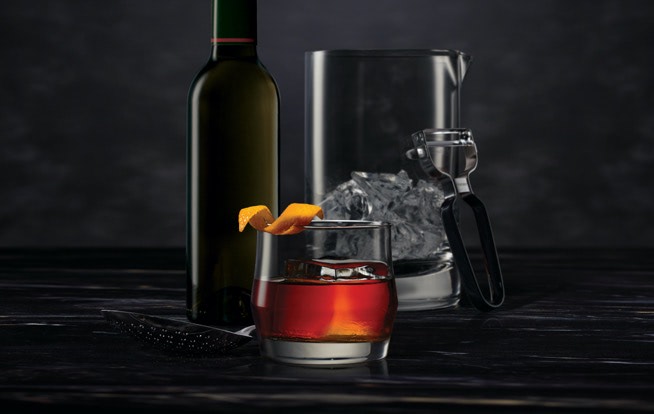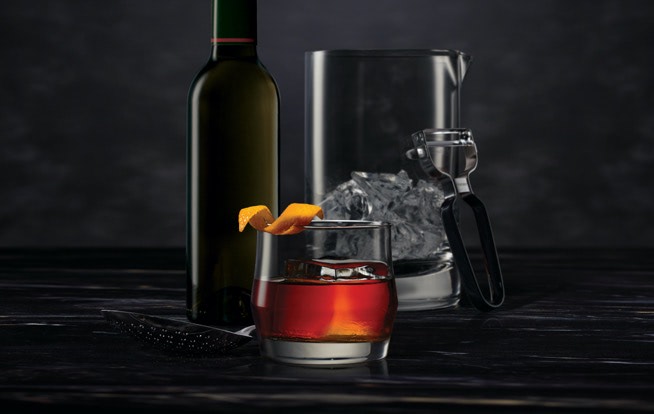 Smooth, well-rounded, classic, easy to make and perfectly balanced.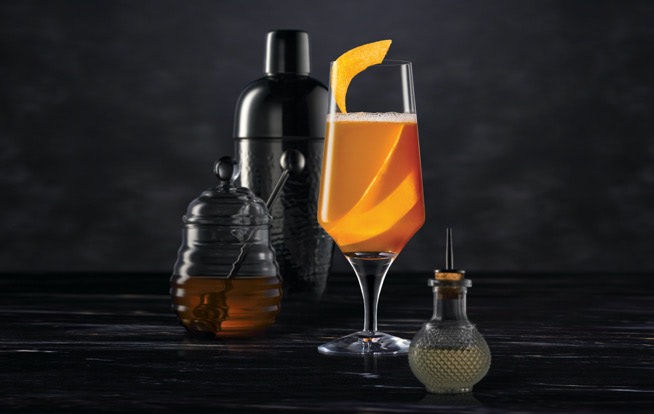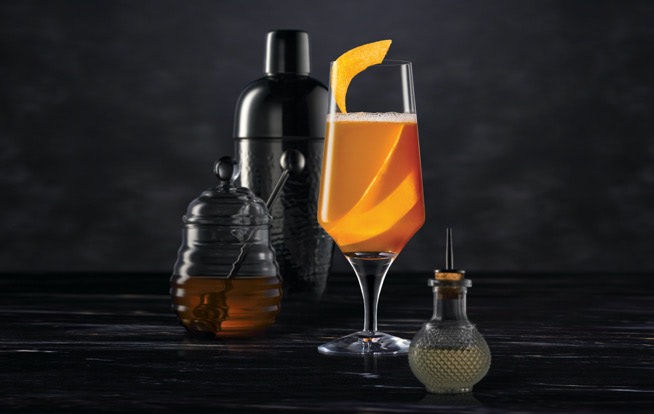 The hat makes the man. And this man makes quite a cocktail.