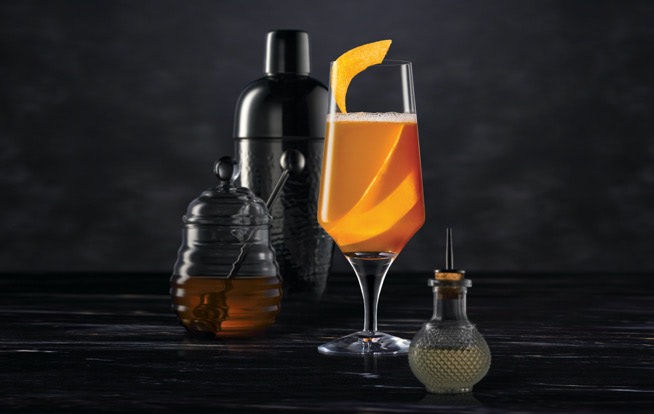 Brown Derby
A little sweet, a little sour. This is a spin on the legendary Brown Derby cocktail, and Baker's Single Barrel Bourbon adds a little extra kick to the classic.
Ingredients
2 parts Baker's® Bourbon
1 part fresh grapefruit juice
1/2 part honey syrup*
Directions
Combine all ingredients in shaker with ice.
Shake 10–15 seconds until well chilled.
Strain into chilled glass.
Garnish with optional rosemary sprig or grapefruit peel.
*To make honey syrup: 2 parts honey to 1 part hot water. Stir until honey is completely dissolved. Store refrigerated in an airtight container.
Ready for another cocktail?
You're in luck.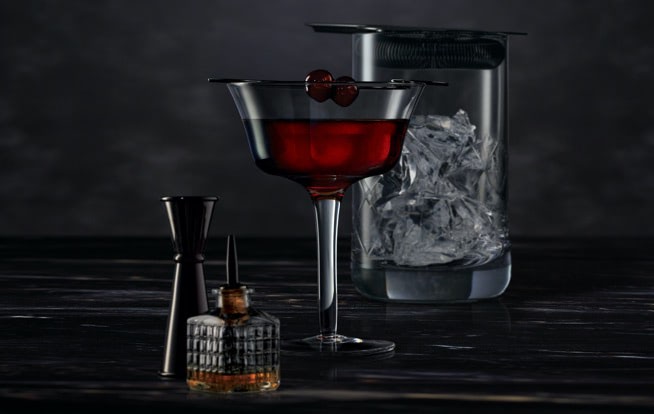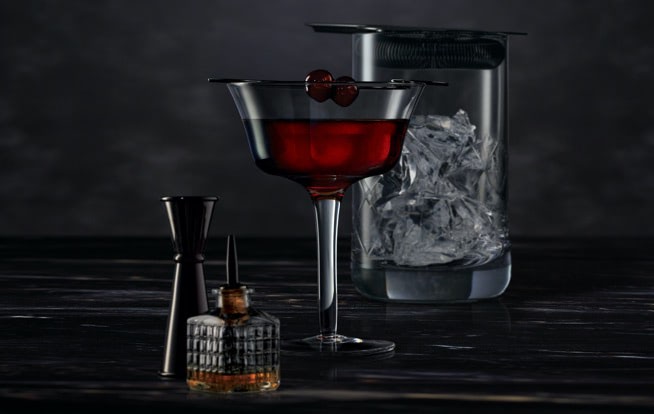 Baker may be a quiet man, but his bourbon is big and bold. Just like this twist on a big-city classic.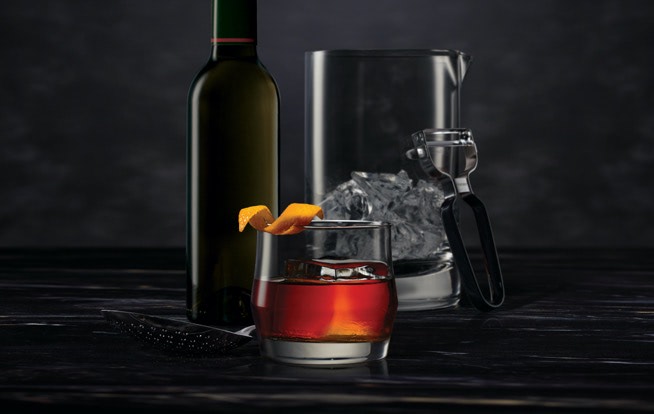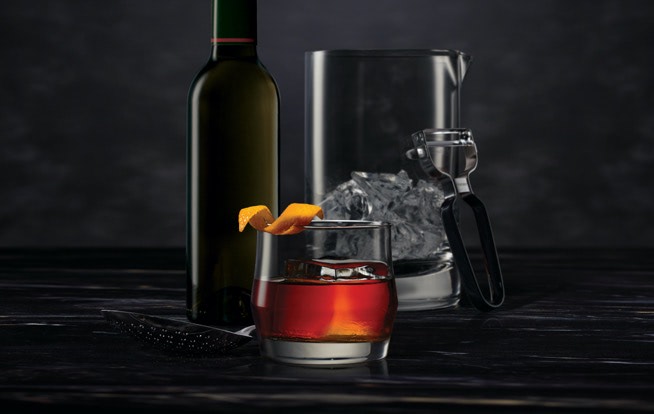 Smooth, well-rounded, classic, easy to make and perfectly balanced.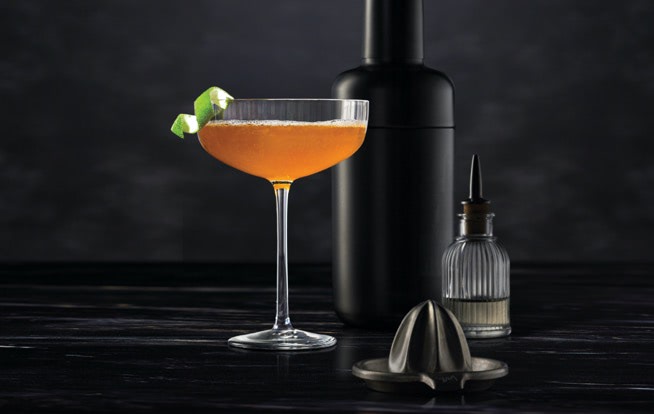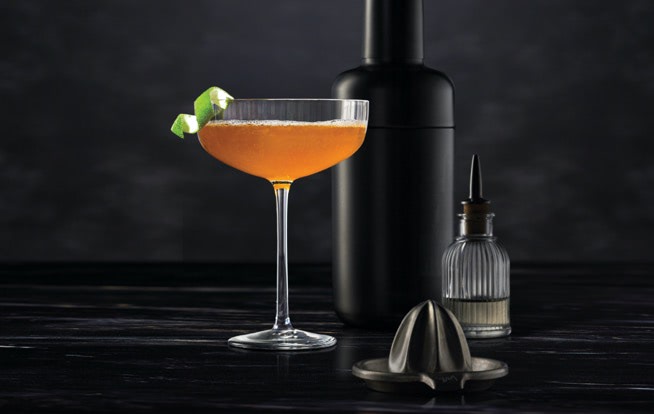 Baker is a legend that deserves more attention, just like this classic cocktail.