Alright, let's drink some bourbon.

To experience every little nuance of this big, bold, full-bodied bourbon, try it neat or on the rocks. But if you're in the mood for a cocktail, well, we've got a few of those that really show off the substantial flavors of Baker's.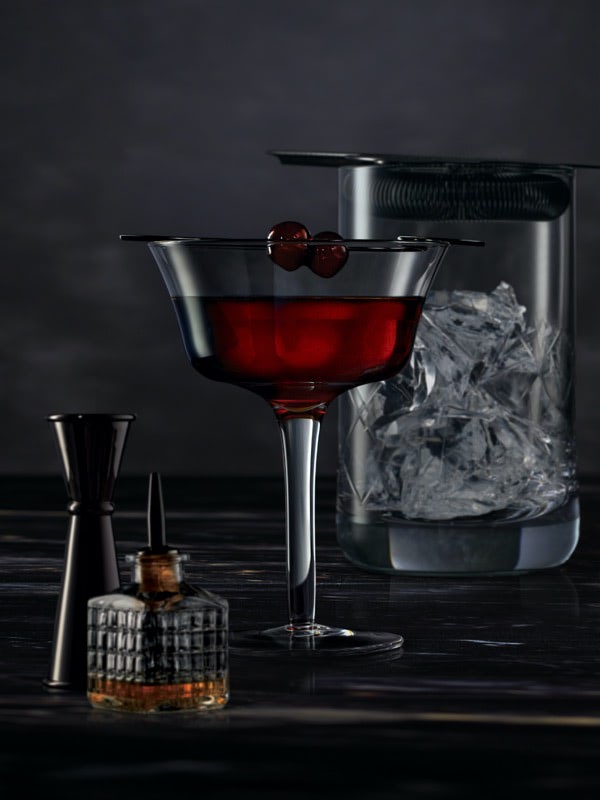 Baker has always been a night owl. In high school he worked at the Beam distillery as a nightwatchman before working his way up to night-shift supervisor. It's only right that this cocktail is a tribute to his favorite time of day – night.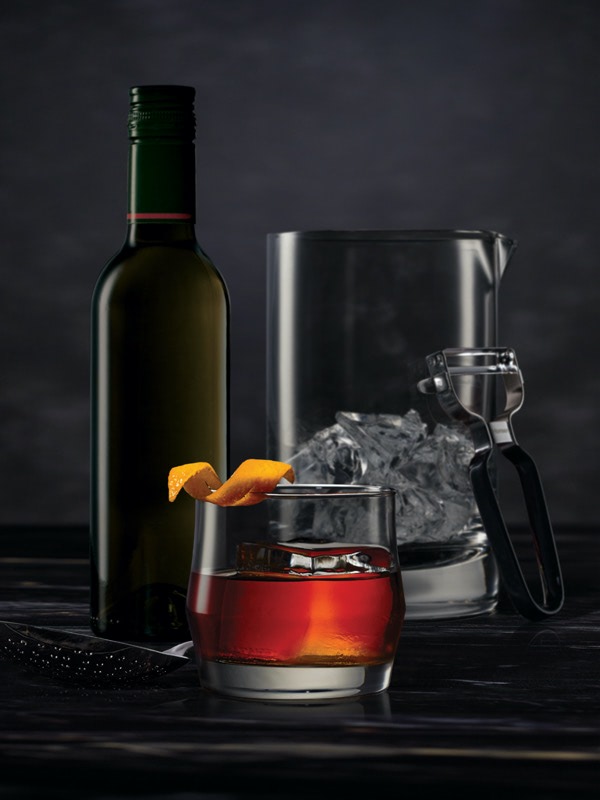 Loosely translated, boulevardier means "man about town." And Baker's always been a man on the move. He loved driving big trucks, and at one point even had his own trucking company.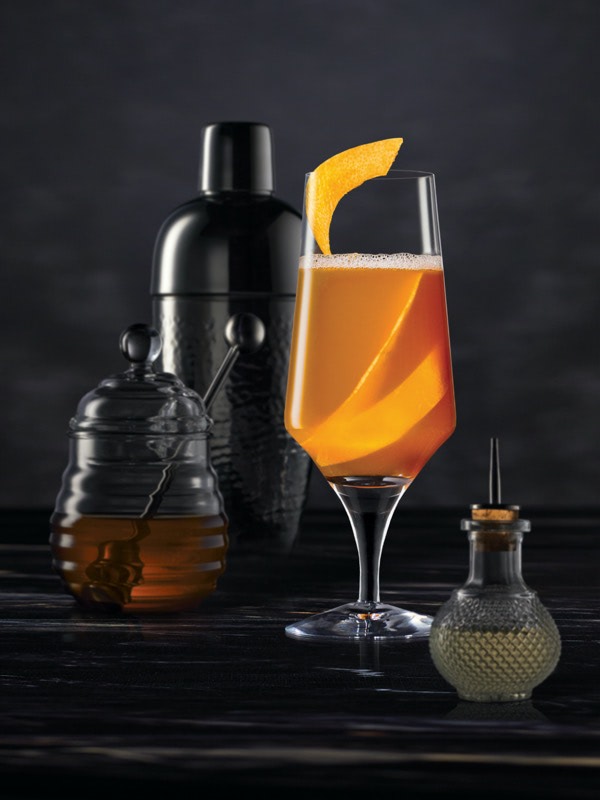 The hat makes the man. And when Baker was working, it was rare to catch him without his signature, wide-brimmed hat. But after work, it was hats off and glasses up.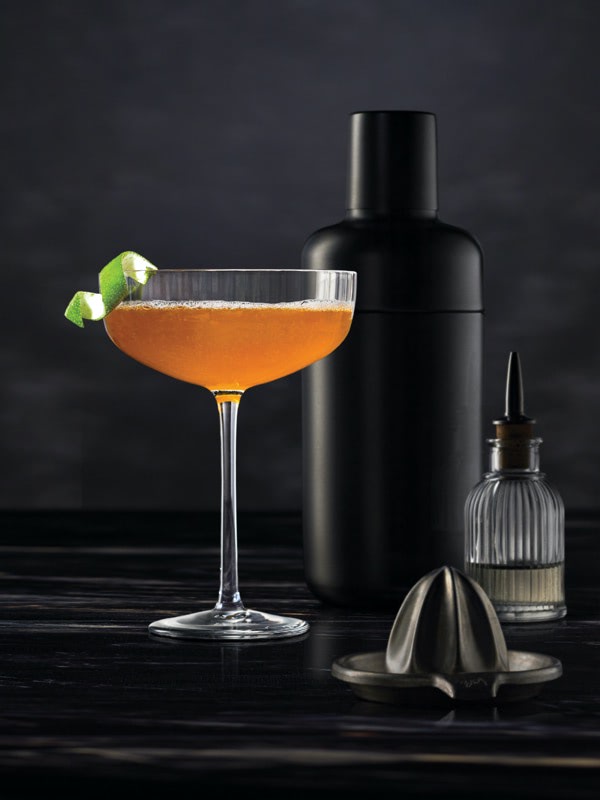 Baker was born in 1936. This classic cocktail dates back to 1937. We'd call it a coincidence, but Baker doesn't believe in those.
Want to get your hands on a bottle?

Good thinking. Let's find a bottle near you, so you can experience Baker's Single-Barrel Journey. And you know what they say about bottles of single barrel bourbon? Always pick up two.